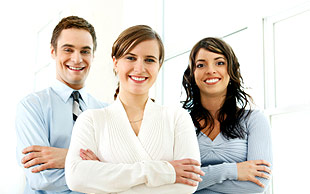 Media Pathways is a specialist Recruitment consultancy with a focus for advertising and media.
With over twenty years of media sales and advertising experience,our clients range from Publicly listed Global Media and Advertising companies to smaller independent operations.

Media Pathways are experts at identifying skills sets that will reward and develop executives and employers alike.

We specialise in all media platforms both online and offline, as well as tech, content marketing, saas providers and advertisers.

Media Pathways understands the difference between Agency, sales and operations, and the intrinsic profile requirements executives need to achieve exceptional outcomes.

If you are interested in a Media and Advertising career, then feel free to browse the site or contact us for a confidential discussion.


job
of the week

Group Investment Director / Investment and Activations Director Roles - $120k -150k
Major Agency is seeking an experienced investment directors with passion for all things trading:
Group Investment Director :
Experience: Min 9+ years. Local experience a must along with audited experience. Will be responsible for VOD but other digital experience not a mandatory
Team: would have 4-5 report into them
Client contact: quite frequently with media manager at client. Also from brand teams for large scale activations (in conjunction with activation director)
Investment Director Role:
Experience: Min 6-7 years. Good TV knowledge, digital not a must however will be responsible for VOD. Local experience a priority along with audited experience
Team: would have 4-5 report into them
Client contact: Reasonably limited but pending candidate can be expanded. All clients do activations so client contact is usually around them + trading results
Call for more details about these roles 02 8090 0781.